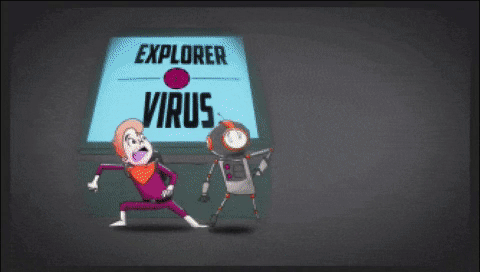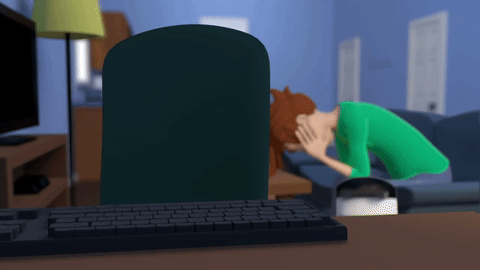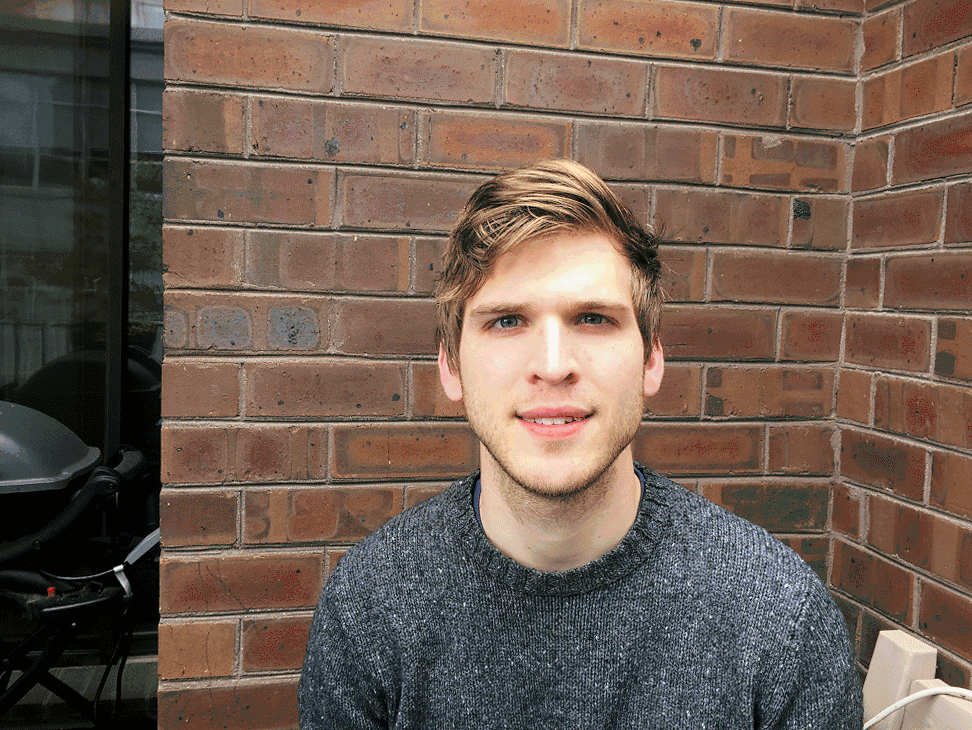 Hey there!
I'm a story artist, animation producer, and cartoon enthusiast. Let's tell some stories together. Like what you see? Feel free to reach out. Let's collaborate!
Motion Graphics Reel 2018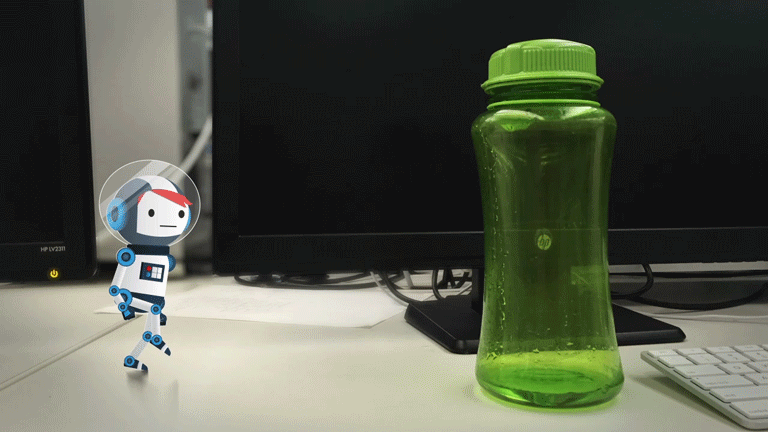 Storyboard Samples
Case Studies
⇦
Coffeebot Online
Coffeebot is a webcomic/cartoon series hybrid. It's unconventional "bromantic comedy" that follows recent college graduate, Glenn, and his coffee machine robot, Coffeebot.
I am the co-creator (and voice!) of Coffeebot. As part of Channel Frederator, the YouTube series released over 20 episodes  in the first season and reached over a million viewers through all its distributions.
Check out links to the series' website and YouTube channel in the links below: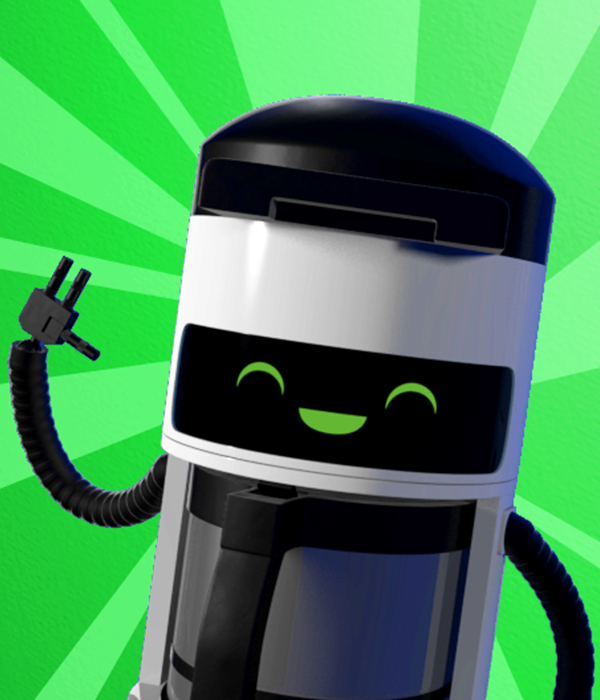 Any Quest - GO Cartoons Pitch
Here is a cartoon pitch I made for Frederator's "GO! Cartoons" shorts program. I was responsible for drawing the beatboards and co-writing the pilot script.
In Any Quest, Dashel, a quest-thirsty knight for hire with no moral compass, and Greg, his whimsical young squire who constantly craves new experiences, travel from kingdom to kingdom seeking adventure, but usually end up creating more trouble than they start with.
Check out the pitch bible, pilot beat boards in the links below: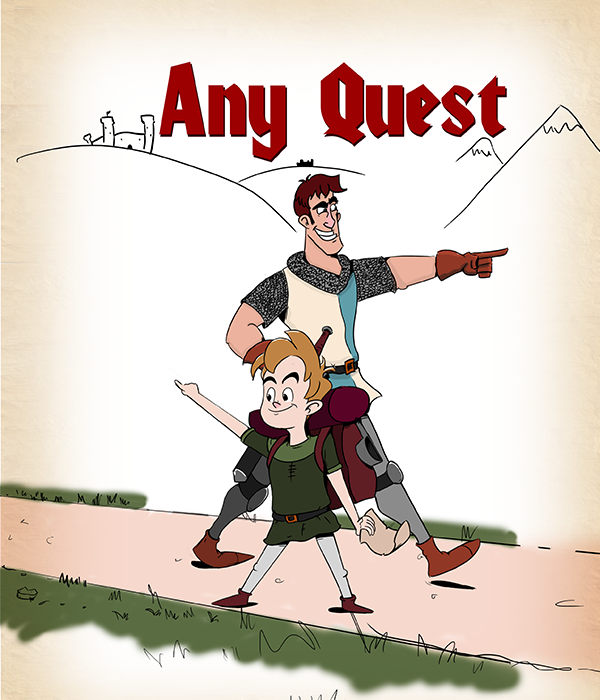 Explorer Virus - Nick Shorts Program Pitch
Explorer Virus is a story about two young explorers who get in over their head.
This was a pitch to the 2016 Nick Shorts Program. I am responsible for co-writing, storyboarding, and animating the animatic.
Check out the storyboards and the animatic in the links below: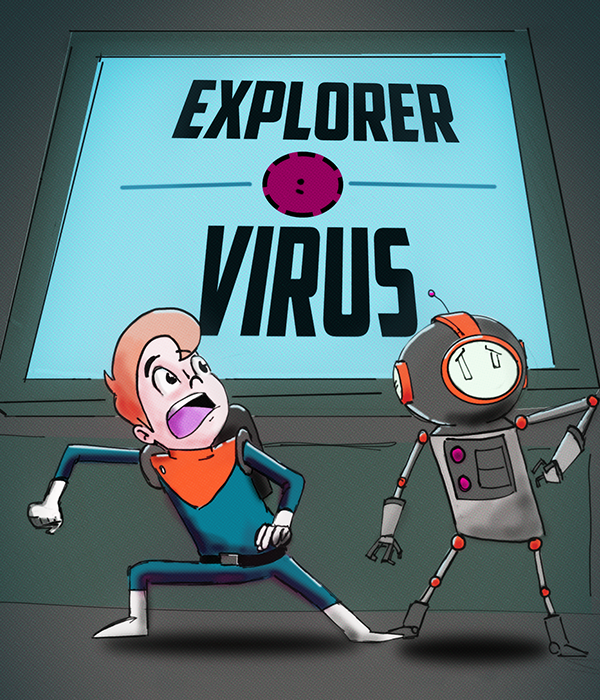 Contact
Feel free to reach out to me: